Promotions & Special Offers
Print and or Display Coupons at Pro-Shop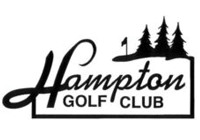 FALL GOLF SPECIAL
Starting October 1st, fall rates will be in effect 7 days a week. Nine holes walking will be just $12. Riding and hand carts are available for an additional charge. This offer may not be combined with any other discounted offer! Valid anytime. Coupon expires November 30th, 2019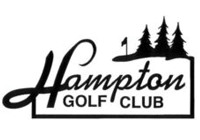 FREE GOLF
Buy one regular priced 9-hole greens fee and your receive a greens fee free. Must be two players for one fee at the same time. Pull carts or riding carts are available for an additional charge. Valid anytime. Coupon expires November 30th, 2019.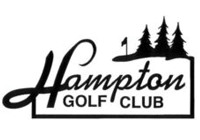 GOLF MEMBERSHIP SPECIAL
Hampton Golf Club is now offering unlimited season's memberships for 2020 at this year's prices!! Starting at just $400 you enjoy unlimited access to the course seven days a week, including holidays! Riding cart memberships are also available for an additional fee. As an added bonus, your membership begins immediately so you get the rest of 2019 for FREE!!  
Coupon expires 11/30/19